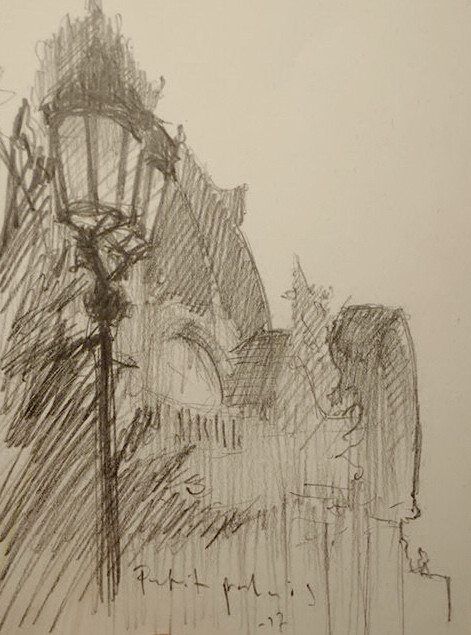 Contemporary artist - with a sense for the past.

I work with one foot in the historical heritage from impressionists and Nordic landscape artists, but try at the same time to make a statement in the contemporary art world through Plein Air painting , including working methods and field equipment.
I am searching hard to catch the feeling in single brush strokes, looking for light and taste through fast impressions around the landscape where I live or wherever I travel; Spain, England, France.

I want to find that moment where a decorative painting transforms into art, and when my eye, feeling and hand becomes one.
Perhaps not an easy thing to catch, but that is my aim.

If you need any further details please contact me by e-mail: anders@artofnature.se. Thank you!